Research synthesis, customer journey mapping, rapid prototyping, desirability testing, visual design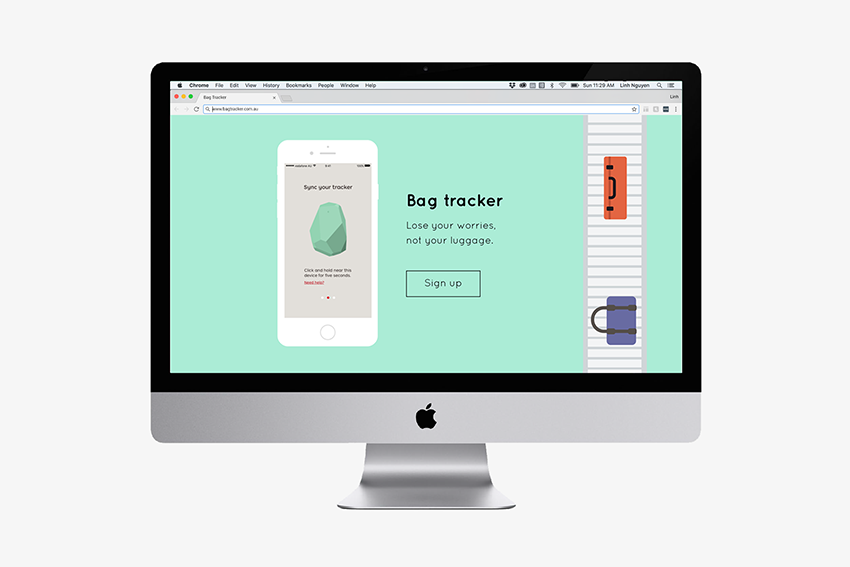 Based on research, we mapped out an entire customer travel journey, from triggers of travel through to post trip.

I then digitised the journey and it ended up amounting to 21m long when printed (!)

Based on some concepts that arose from co-design workshops, I did some rapid prototyping using Sketch and InVision.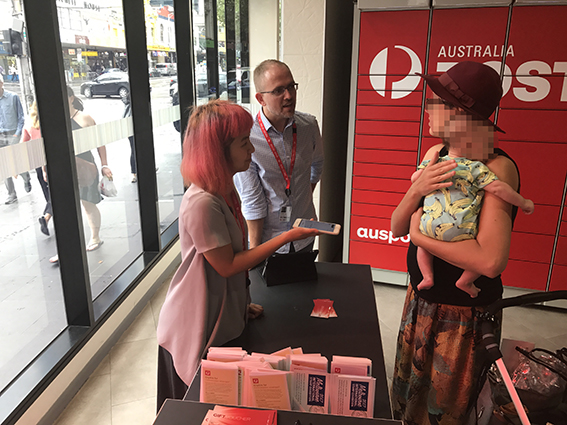 We then did some instore guerilla intercepts, putting these prototypes in front of customers to test desirability.




The Bag Tracker concept had high desirability so I created a landing page to test with more consumers.