Creation of research guides, guerilla testing, in-depth customer interviews, customer journey mapping, research synthesis

I lead the research into pet tracking within our overall exploration of IoT, to test customer desirability around the concept and explore other opportunities for Australia Post within the pet tracking and IoT space.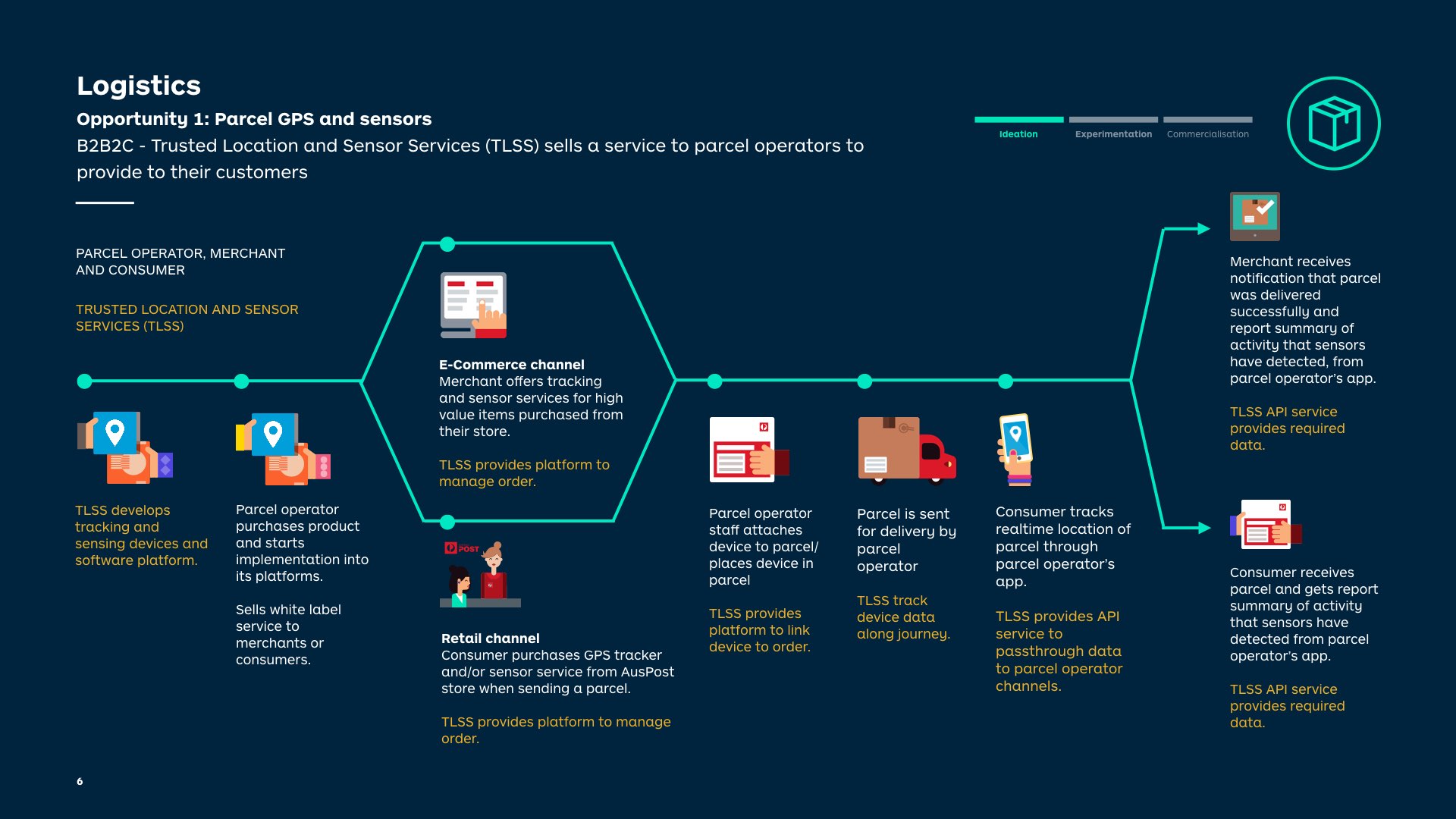 Designing infographics and user journeys for IoT, included in a pitch to our executive general manager


Some of our participants who we conducted guerilla intercepts on at the dog park

After synthesising the research from the dog park, the results were inconclusive so we decided we needed to conduct more in-depth research.
We conducted in-home 60 minute interviews with 8 participants.
Our synthesis from the in-depth interviews